Strongest Self, LLC Run Coaching
1-On-1 Personal Coaching
Ongoing customized training written specifically for your goals with communication and support, access to the private Strongest Self team forum, and more.
Services you will receive:
Pricing:
$100/month
Are you ready to commit to yourself and your goals? Fill in the form below to get started!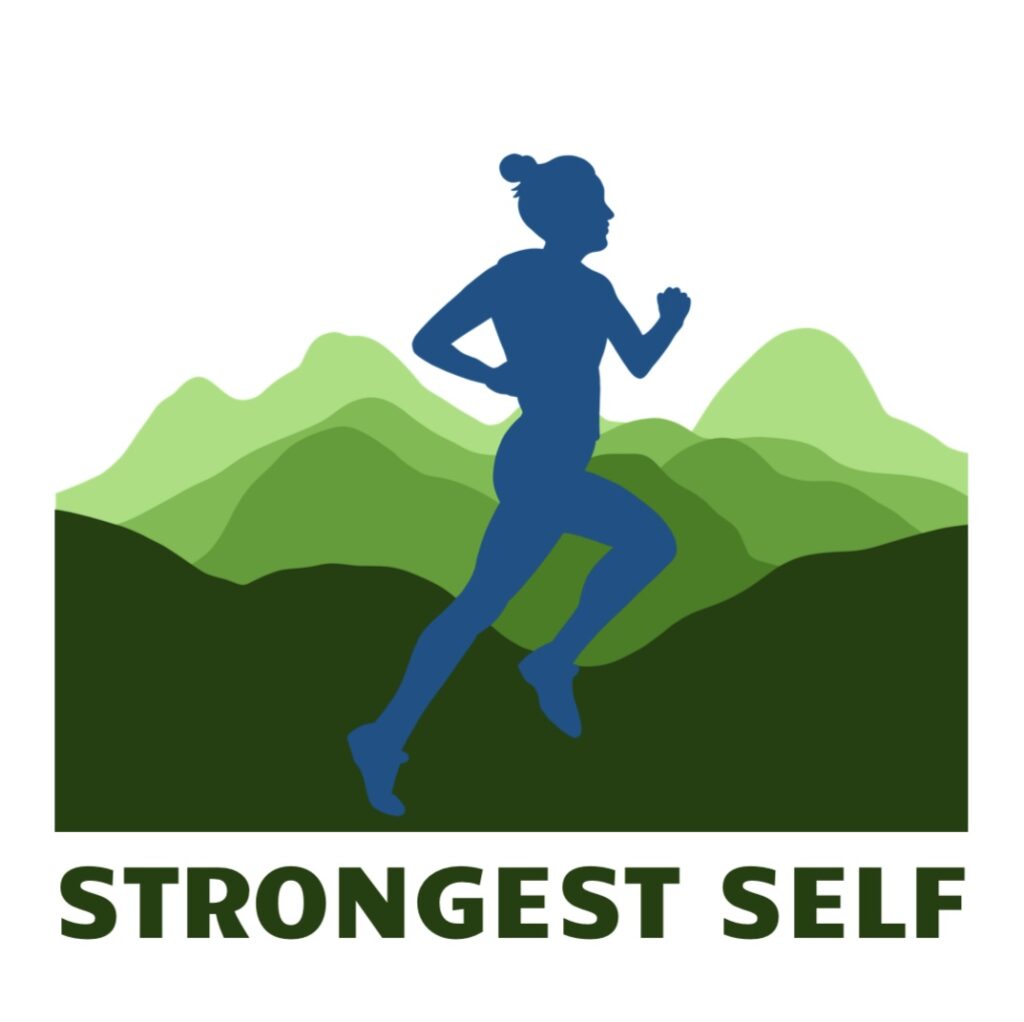 Coaching Philosophy
There's no doubt that running is hard. But hard does not mean impossible. With commitment, passion, and grit, anyone can take their running to the next level.
Make your running journey take off by working with a coach; someone to answer your questions, push you beyond your limits, help fit training into a busy schedule, and celebrate with you when you experience breakthroughs, hit milestones, and set personal records.
Becoming your 'Strongest Self' is not limited to just running fast miles or setting a PR. It means pushing through excuses, strengthening your mentality and having a growth mindset, unlocking new potentials you didn't know were within you, and having these strengths overflow into other facets of your life.
Passionate, reliable, and caring, I am eager to help you chase down your goals and push you to become your Strongest Self!
Athlete Testimonials
Frequently Asked Questions
Ready to Join Strongest Self?
I am excited to work with you! Please complete the form below to get started.