New from the Blog
The post-race blues can hit you like a ton of bricks. After months of training and finally running your goal race, it's suddenly time to rest, recover, and take a step back from high mileage and training. If you're experiencing the post-race blues, here are six strategies to help you process your feelings and keep your…
The Complete Fashion Guide for the busy mom
FREE WITH YOUR NAME AND EMAIL ADDRESS
Interdum et malesuada fames ac ante ipsum primis in faucibus. Vivamus non erat in ipsum viverra tempus. Sed ac odio sit amet quam rhoncus euismod. Duis congue laoreet augue, vel malesuada dui volutpat sit amet.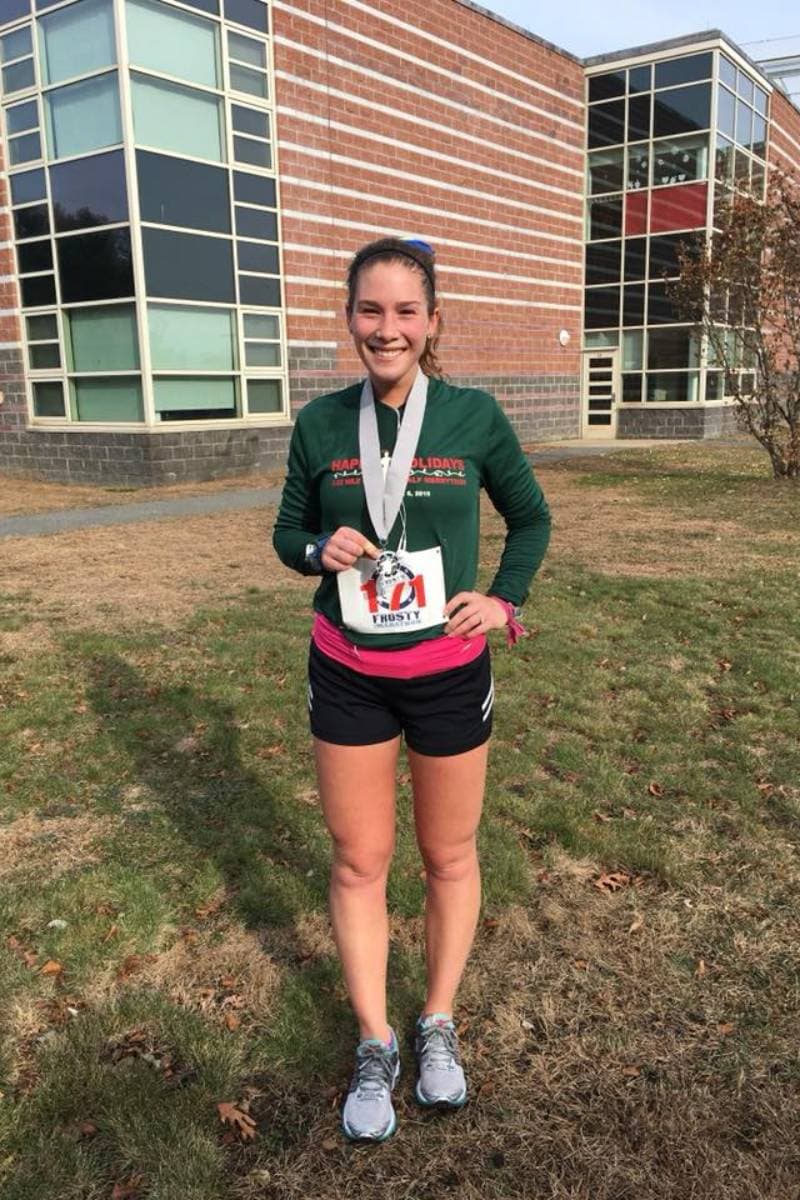 Don't rush your race recovery! Despite the outcome of your race, recovering is an essential part of staying healthy and can ultimately dictate what your return to running might look like. Below I share seven tips to crush your race recovery and return to running feeling your best. 7 Tips to Crush Your Race Recovery:…
oh hey love!
Nibh enim interdum elit, at consequat nune nibh luctus augue. Vivamus eges condin tumest massa id tincidunt. In idjut leo. Dons quam tortor, varius sit amet massa a mode eget tortor ut est accumsan congue si amet.
xo, lauren